Are you familiar with any strategies for locating main ideas in a reading passage? If you need to learn these strategies, refer to another series of activities entitled 'Learn how to locate the main ideas in a text'.

Tasks 1 - 9

Read the nine different sections of the article below about Japan and blood types. Choose the main idea from each section and then check your answer before you go onto the next section.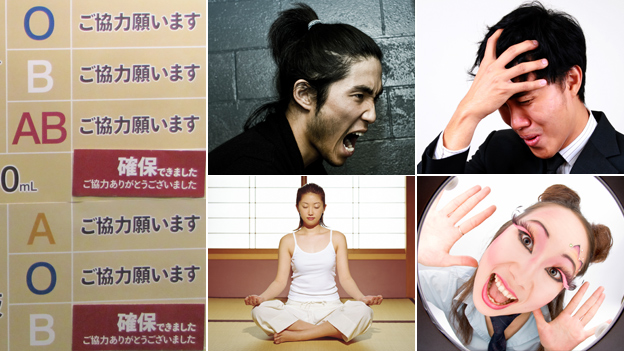 5 November 2012
Japan and blood types: Does it determine personality?
By Ruth Evans
Tokyo
Are you A, B, O or AB? It is a widespread belief in Japan that character is linked to blood type. What's behind this conventional wisdom?
Reprinted with permission from the BBC (bbc.co.uk)
Copyright© 2012-2013 UGC ICOSA Project, Hong Kong. All rights reserved.